 Update
14/06/2023
TUC 3.0 Safety and Reliability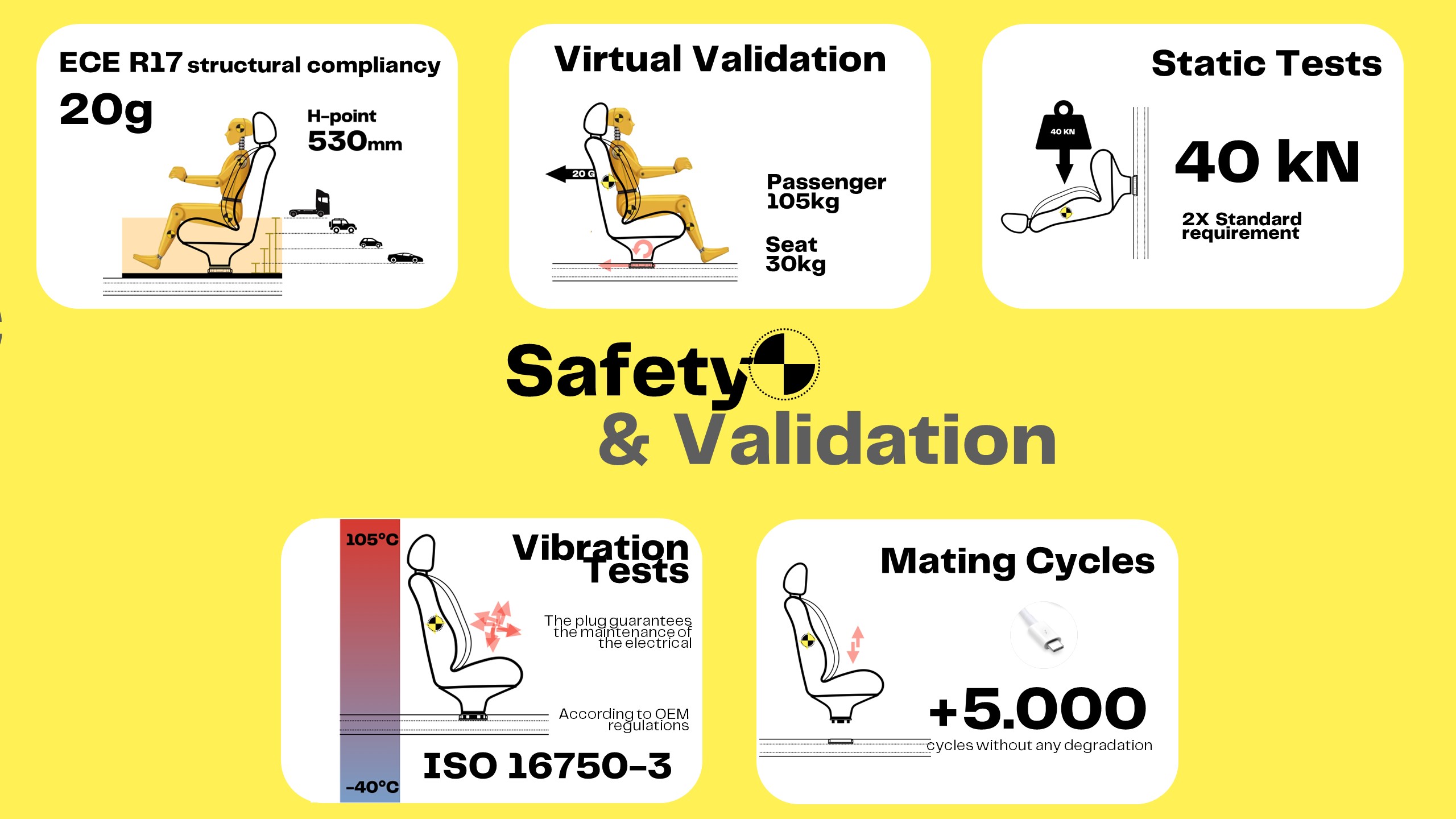 TUC 3.0 tested and validated according to the most severe safety, NVH and reliability regulations.
Torino – In the last 2 years, TUC.technology's engineering efforts have been focused on validating the TUC 3.0 release according to the strictest safety, vibration, soundproofing and resistance to extreme conditions.
Certifications successfully obtained in all these areas thanks to a path of virtual and real iterative tests that have been conducted to obtain compliance with the ECE R17 standard relating to the structural tightness of seat anchorage systems with decelerations of 20g at 50 km/h.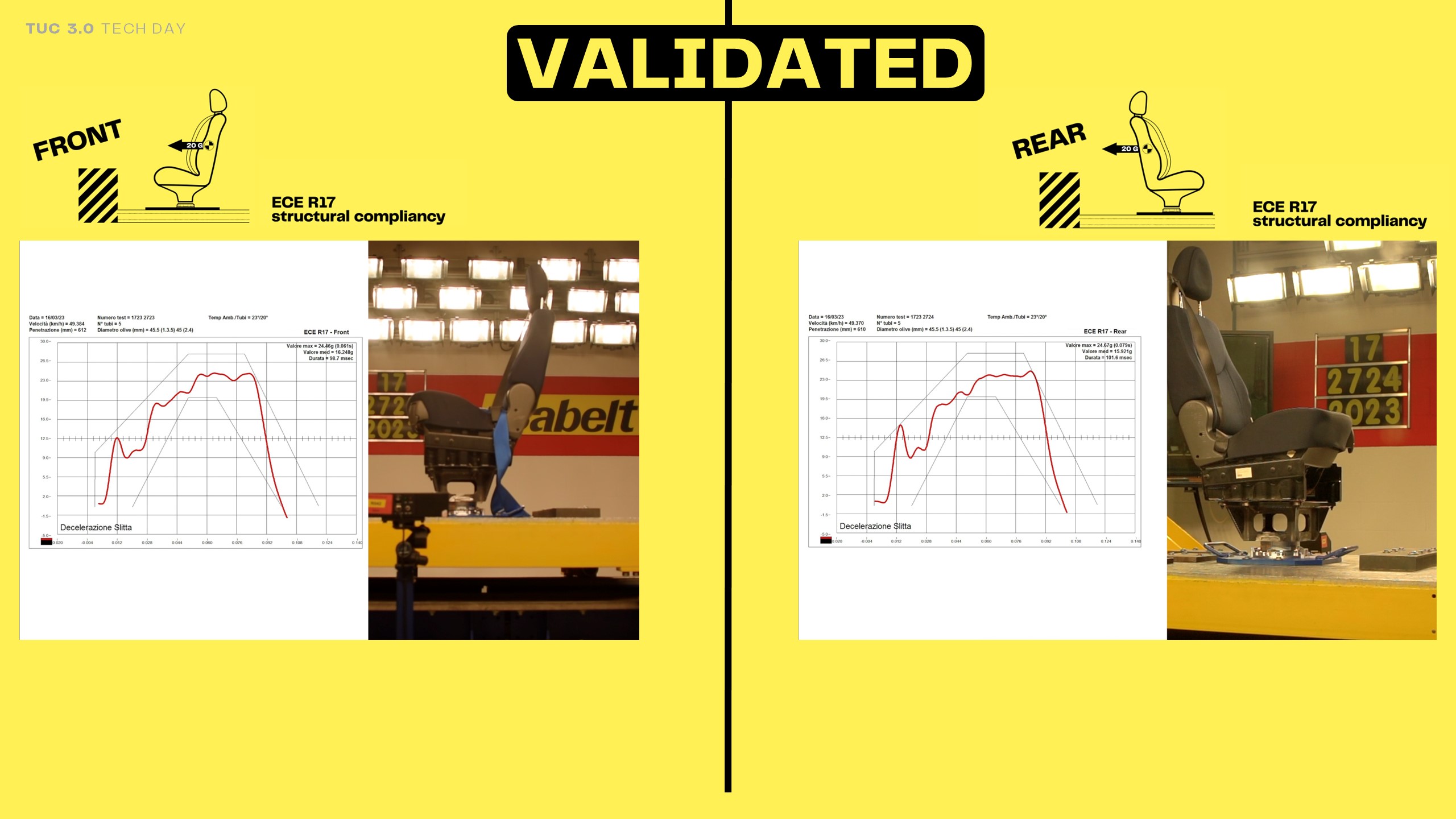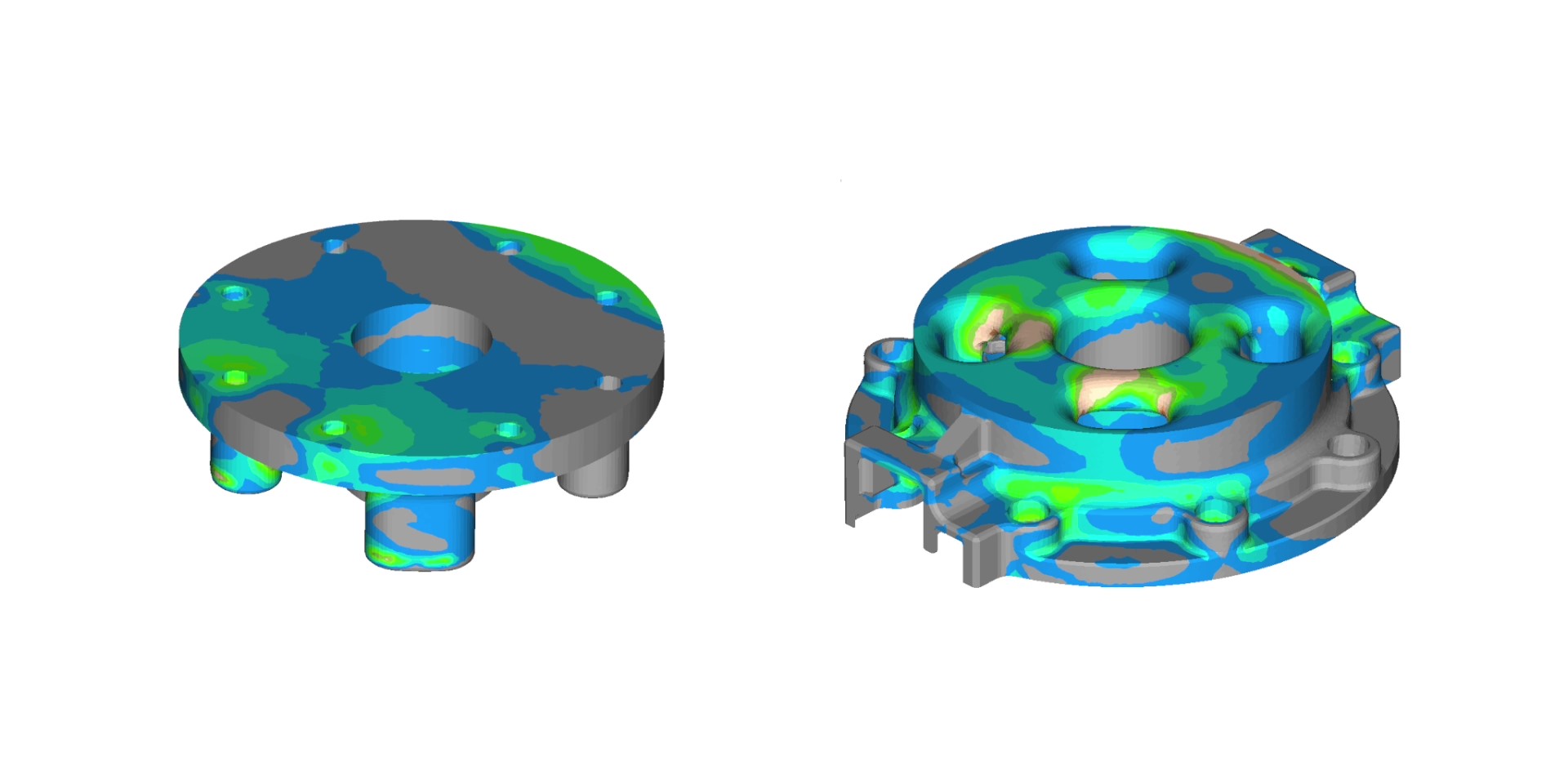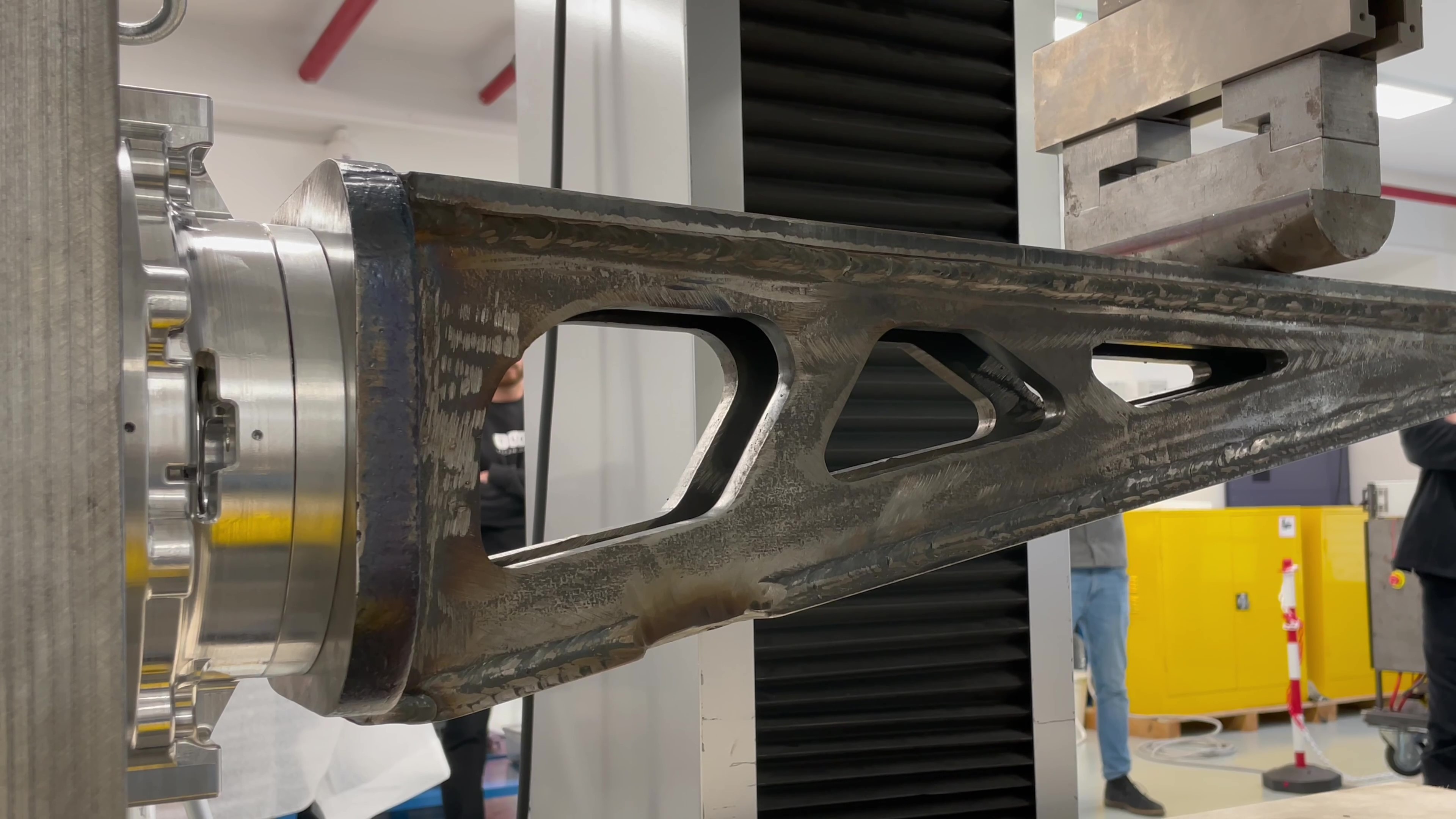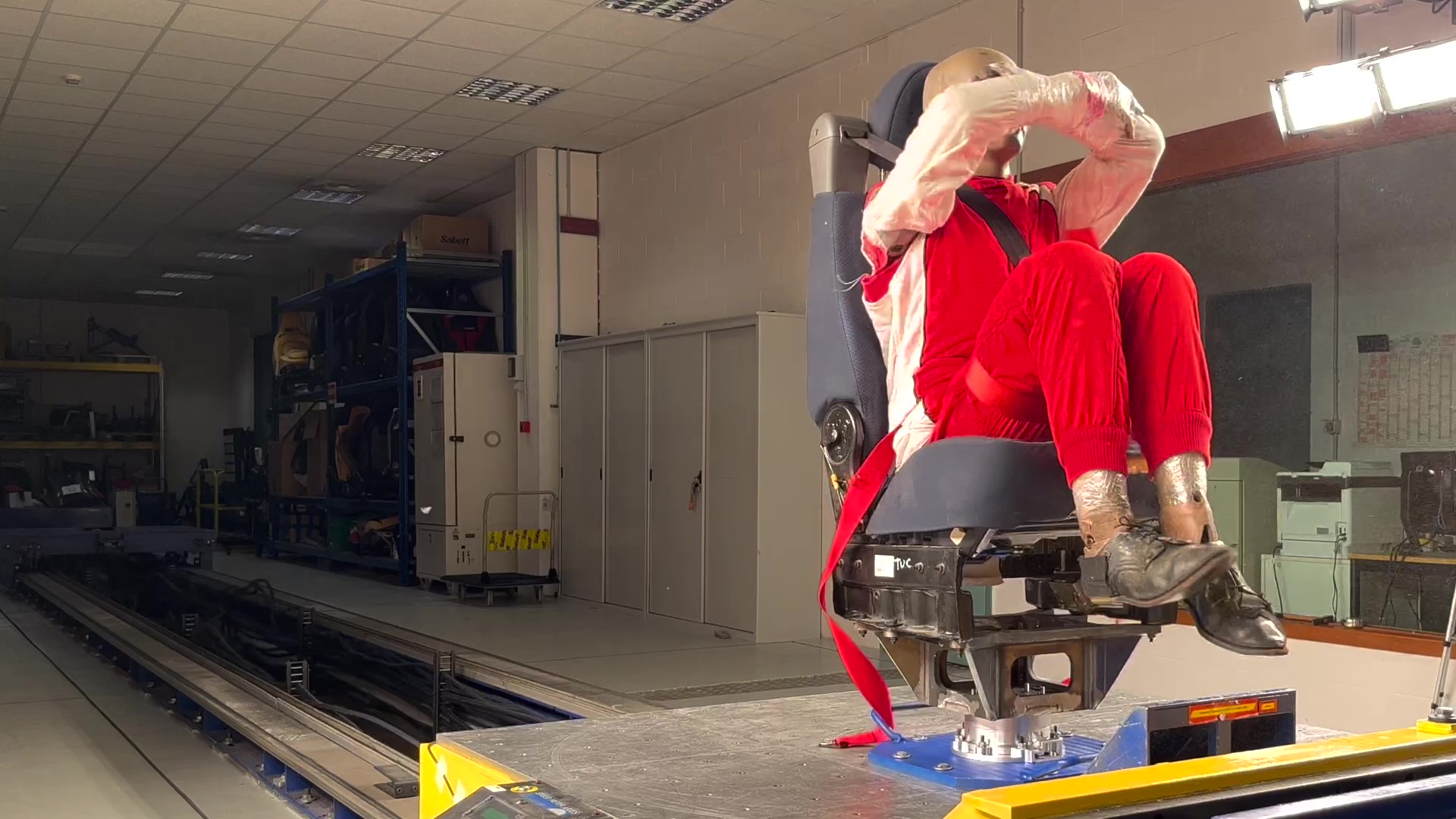 Furthermore TUC 3.0 has been succesfully validated against the ISO 16750-3 standard relating to vibration and soundproofing tests in extreme conditions both from the point of view of the road surface and from the point of view of climatic.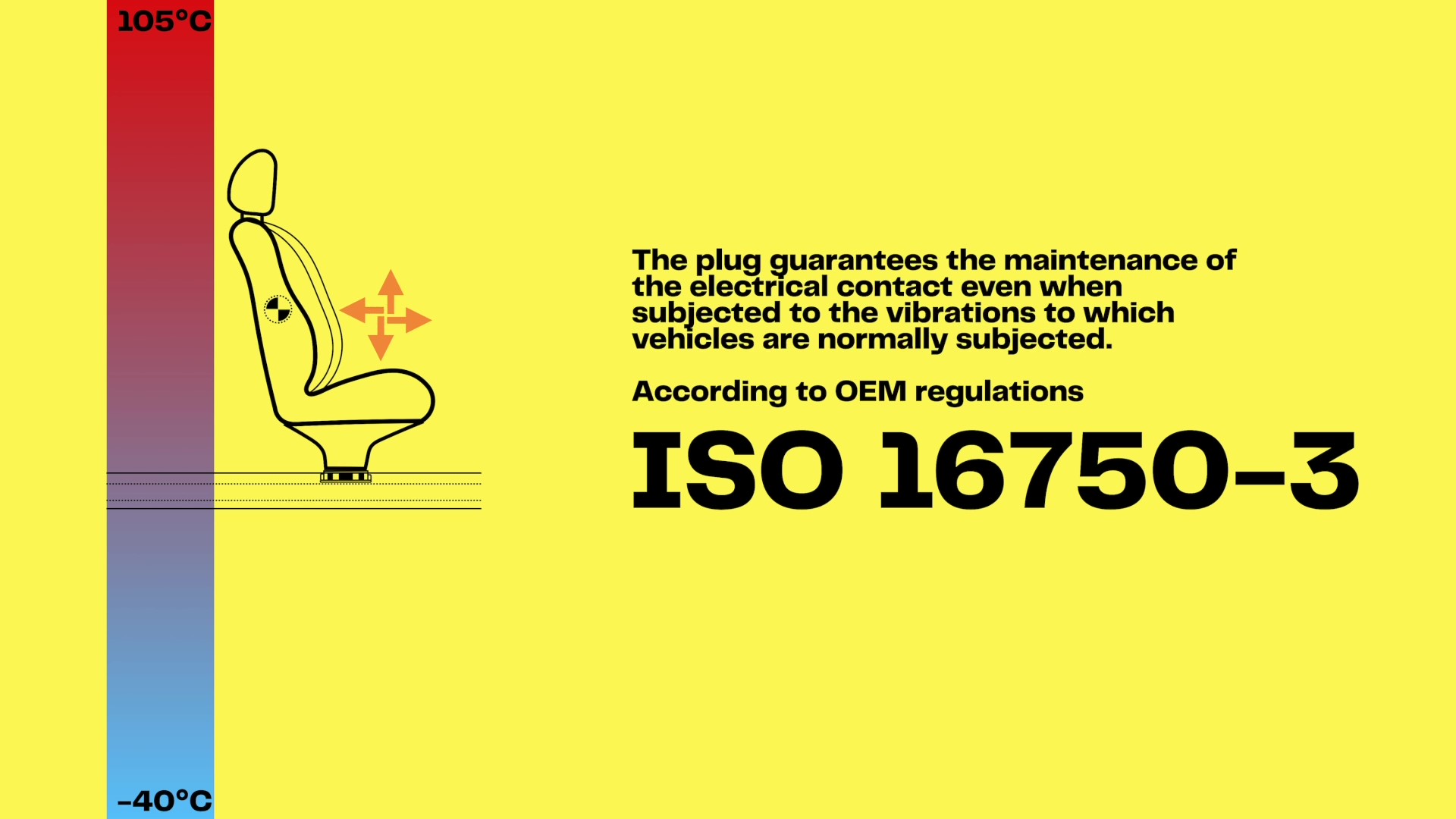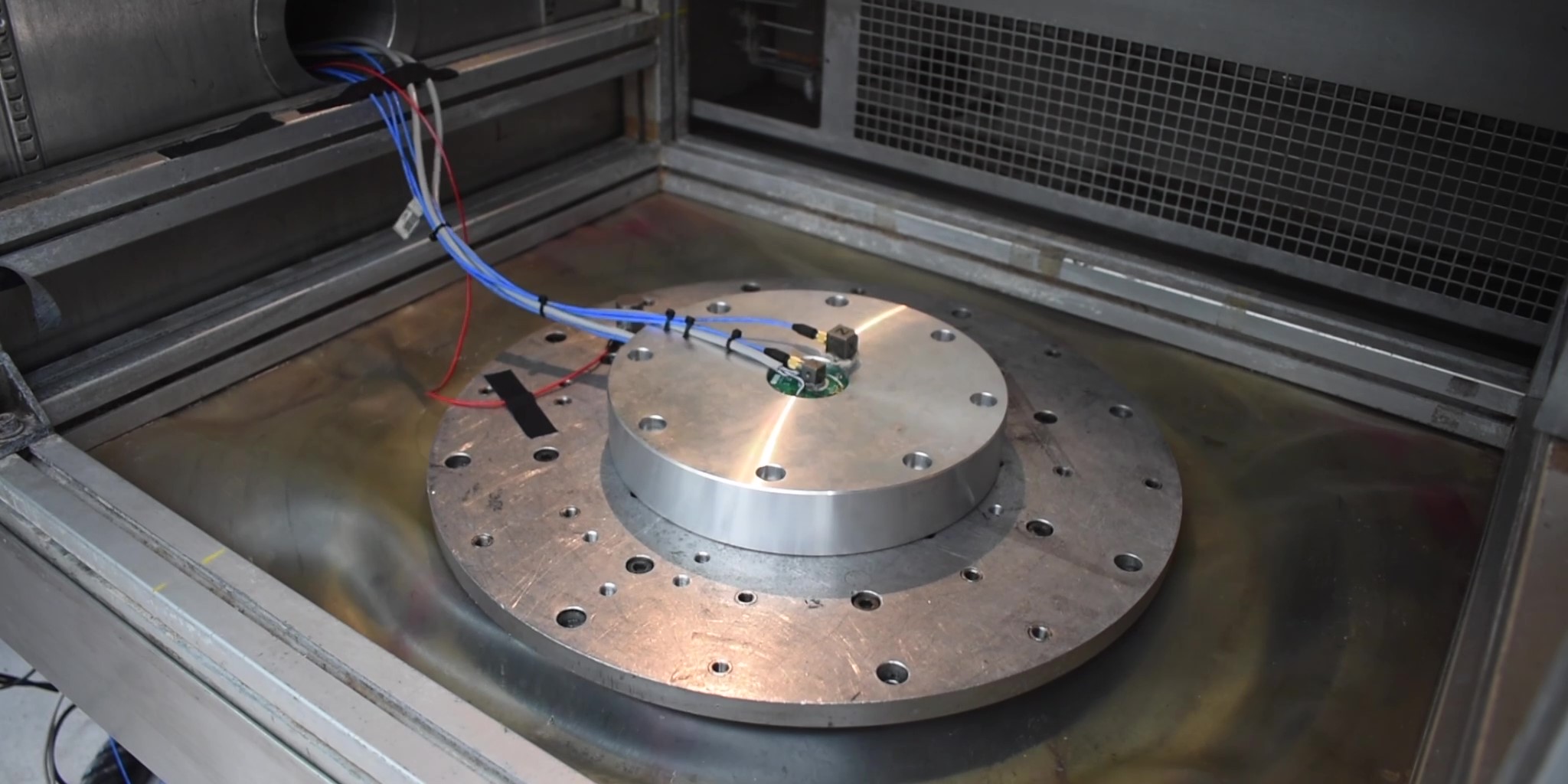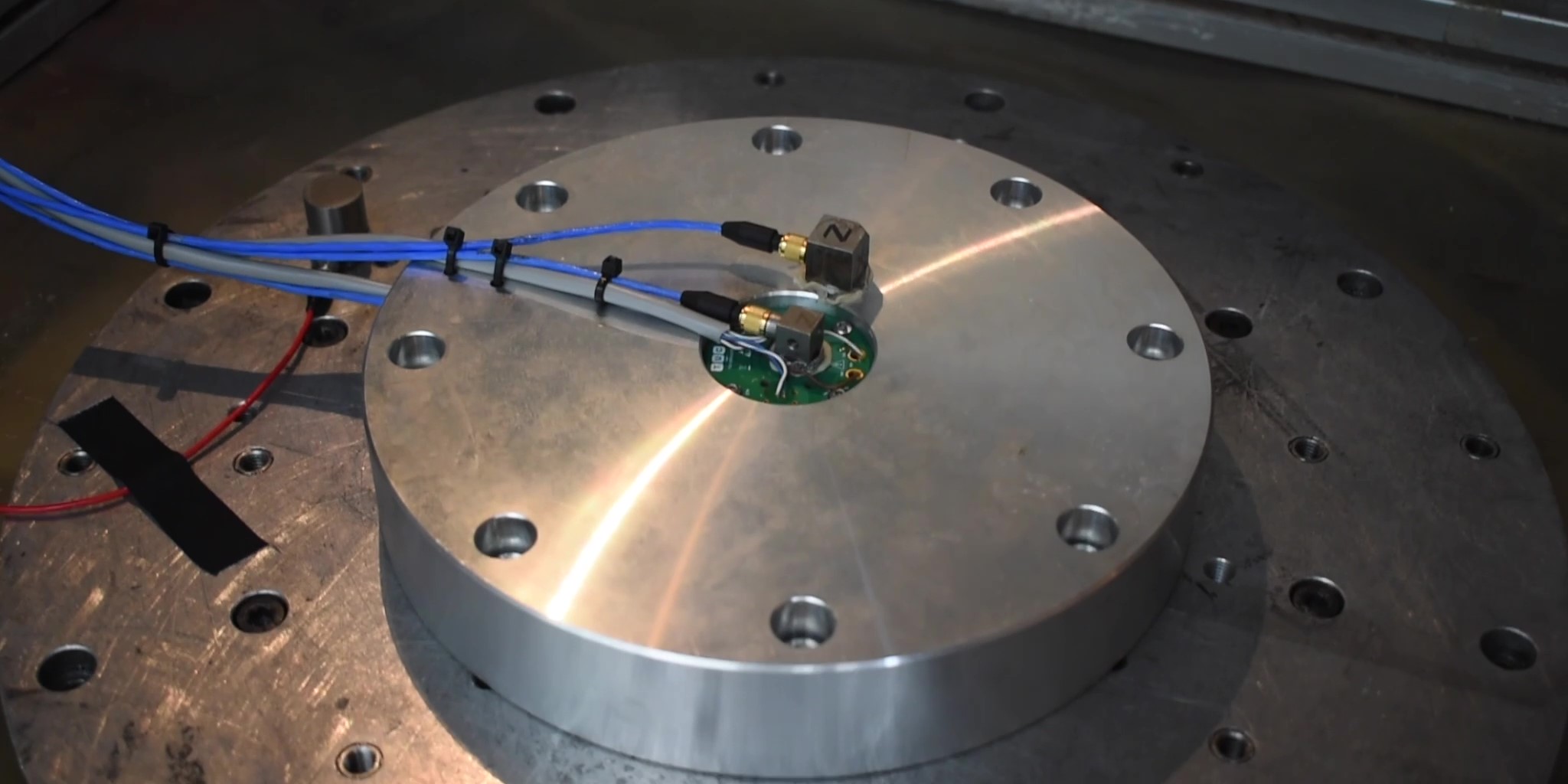 Finally, the pairing/uncoupling tests were comparable to USB Type-C ports.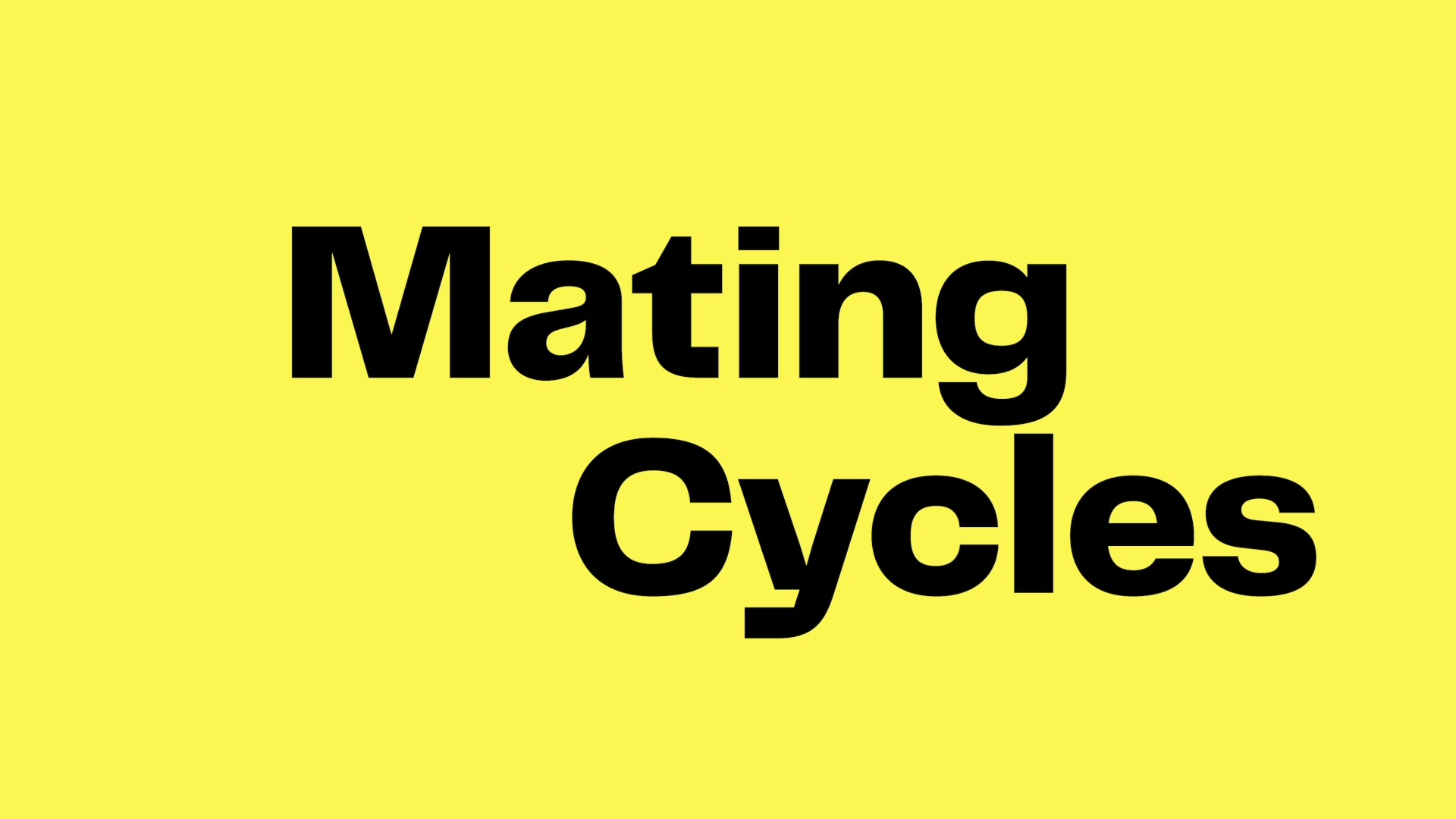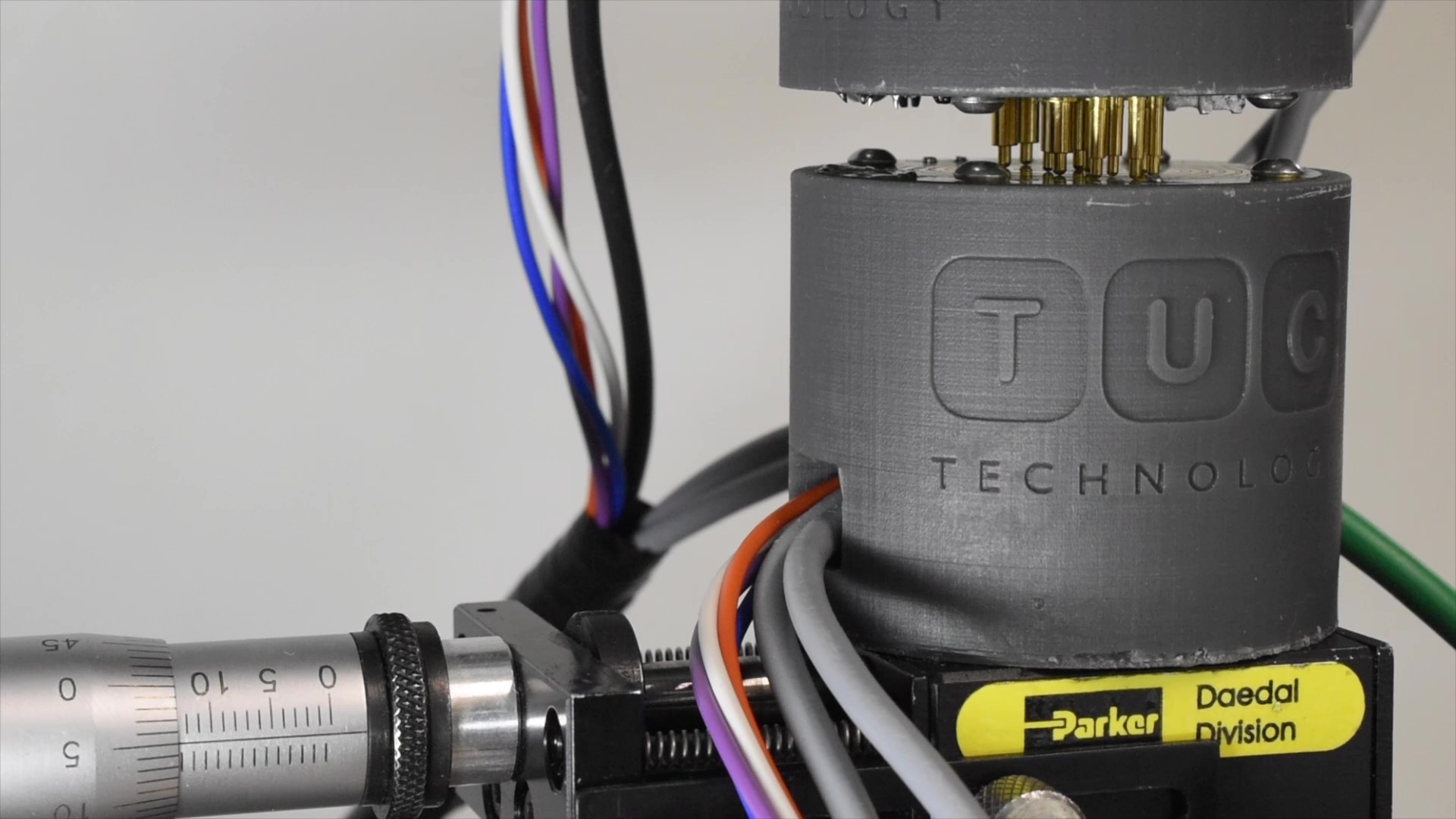 TUC.technology is a concrete and validated solution for the next generation of vehicles.

For further information, please refer to the "NEWSROOM" section of the website: https://news.tuc.technology/
ABOUT TUC.technology
TUC S.r.l is a Deep Tech company founded by Ludovico Campana (Co-founder, Inventor & CEO) and Sergio Pininfarina (Co-founder & President).
TUC S.r.l developed a patented, brand new and disruptive technology to revolutionize the future of mobility through solutions for developing vehicles as true modular human centric spaces.
TUC.technology re-defines the concept of vehicle following the guiding values of simplicity and progress, it has been exhibited in the major tech fairs all over the world like CES in Las Vegas, VIVATECH in Paris and GITEX Global in Dubai reaching an impressive Media coverage.
TUC.technology has been presented in 2 vehicles prototypes with the release TUC 1.0 and 2.0, both exhibited at the National Automobile Museum of Turin as a symbol of the redefinition of the vehicle.
TUC 3.0 industrialized version will be presented in 2023 to be applied on all mobility vehicles for starting the future mobility revolution.
For further information please refer to the official website: www.tuc.technology
Facebook @TUCtechnology
Instagram @tuc.technology
Twitter @TUCtechnology
Linkedin @TUC.technology
Press contacts:
+39 392 1513580