 Update
08/02/2023
ROAD TO TUC 3.0. UNVEIL THE UNEXPECTED - EPISODE 4: THE SOFTWARE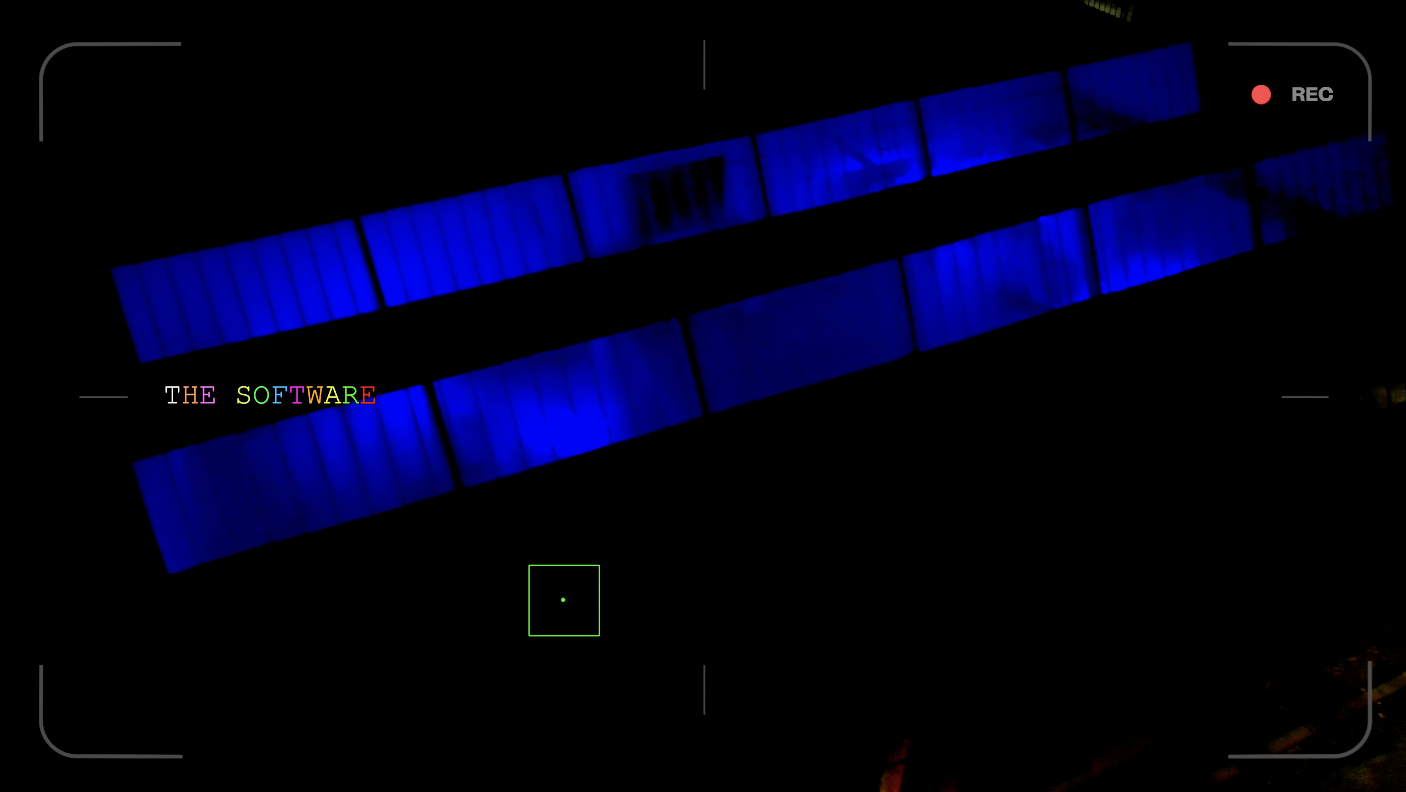 TUC 3.0 UNIVERSAL LANGUAGE: THE SOFTWARE
Torino – TUC S.r.l, the start-up known for its "USB of mobility" solution TUC.technology is ready to stream the Episode 4 of "UNVEIL THE UNEXPECTED", the TUC 3.0 development series, starring Ludovico, Liam and TUC.team.
EPISODE 4 will guide Liam and all of you through TUC 3.0 Software secrets, the Universal Language enabling TUC.technology interface with any vehicle and any device.
Alessandro, our Engineering Leader, will explain the idea behind the development and the solutions to make the TUC.OS able to be integrated in any vehicle and manage any device connected to TUC 3.0.

Always ensuring maximum efficiency and effectiveness in data exchange inside and outside the vehicles.
Everything in a Plug & Play environment.
The TUC.OS guarantees maximum flexibility in managing any vehicle-device combination from the original product configuration to the subsequent changes that could occur during the product lifecycle.
The software is based on IoT technologies capable to reach key objectives like:
Security and Reliability
Lightness and Efficiency
Scalability
Tailor made integration and Security maximization are ensured by using standard protocols and a multi-level encryption.
Follow us in the upcoming "UNVEIL THE UNEXPECTED" episodes to discover all the ingredients behind TUC 3.0 disruptive recipe.
We will show you a true "first of its kind" Mobility solution.
Stay tuned!