 Update
26/01/2023
ROAD TO TUC 3.0. UNVEIL THE UNEXPECTED - EPISODE 3: THE MECHANICS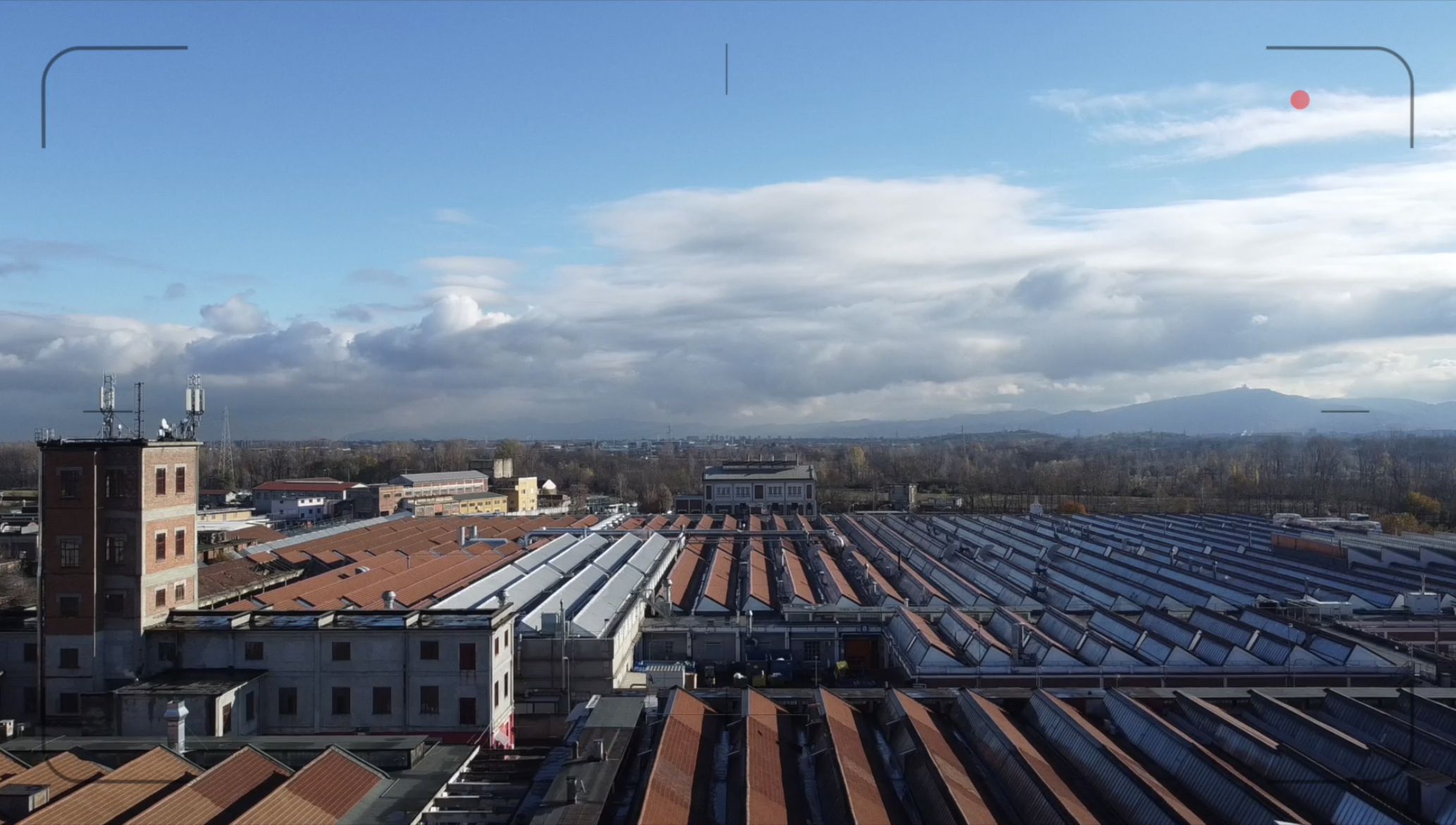 Torino – TUC S.r.l, the start-up known for its "USB of mobility" solution TUC.technology is ready to stream the Episode 3 of "UNVEIL THE UNEXPECTED", the TUC 3.0 development series, starring Ludovico, Liam and TUC.team.
EPISODE 3 is going to shaping up TUC 3.0 by discovering the Mechanics secrets, the elements that defined the Design of TUC 3.0 to ensure, at the same time, the most robust anchorage to any vehicle's platform and the unique interface with any device.
Ludovico, Co-Founder and CEO of TUC.technology, and Emmanuel, TUC.technology Lead Mechanical Engineering, will describe the mechanical solutions allowing TUC 3.0 to reach its challenging objectives: safety regulations compliancy, high lock/unlock speed, compact size, reduced weight.
The micro power unit is made by micro-components combined to ensure a quick lock/unlock and an anchorage to the vehicle able to resist to the most severe safety tests, like the front crash.
Everything designed in a shape for housing all the components for mechanics, electronics and connectivity, in a very compact size in any axis.
Moreover, a case made by Ergal, ensures lightweight, excellent mechanical properties, high strength and good resistance to fatigue.
TUC 3.0 is shaping up for the final reveal.
Follow us in the upcoming "UNVEIL THE UNEXPECTED" episodes to discover all the ingredients behind TUC 3.0 disruptive recipe.
We will show you a true "first of its kind" Mobility solution.
Stay tuned!